Manufacturing Solutions for All Your Needs
Design to Delivery – from One Source
From local deliveries to global exports, we are not satisfied until you have on-time delivery to your manufacturing or distribution facility.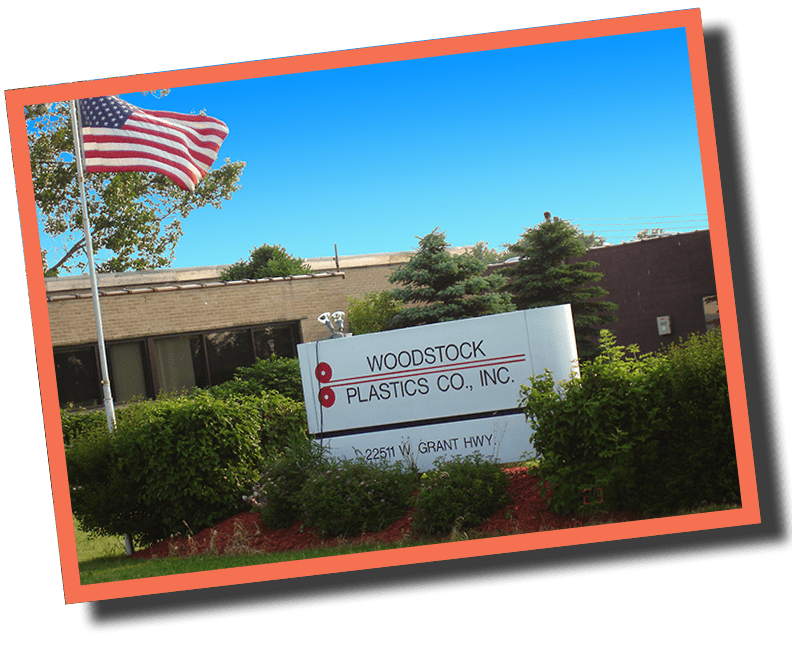 The diversity of our in-house manufacturing enables us to handle every phase of production. Completing every step of the manufacturing process at our locations, enables us to eliminate expensive outside handling and processing. Cost containment is one of our major benefits to you.
Initial product development is closely monitored and tested to meet product requirements. We not only engineer unique solutions, we also provide a broad spectrum of manufacturing processes.
Product development is only one of our services. We produce prototypes and small quantities for use in product research and marketing